Whether it's a special dinner, a party, an occasion, you need an exclusive "me time", or expecting your guests, it's simply incomplete without a bottle of great wine. Wine lovers understand how a sip of fine wine, time with friends, or even lone time can be special. However, it happens like you need to buy a bottle of wine and don't have time or scope to run to a wine shop, or you may be looking for a particular brand or uniquely crafted wine from a specific winery, which is hard to get easily at shops.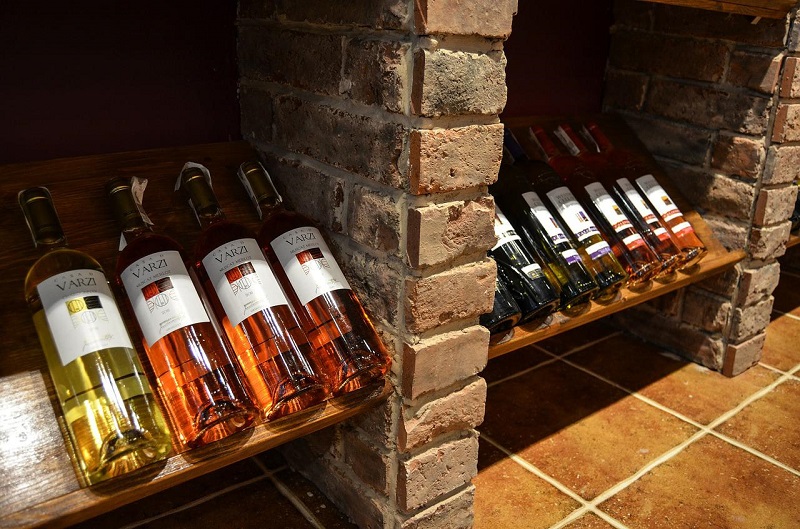 Why should buy wine online?
The easiest way to sync your timing and choice is to buy wine online. Where you have many advantages for wine shopping.
Inexpensive Option:
When you order a bottle of wine at restaurants, you pay service charges, applicable taxes, etc., almost doubling the actual price. Even if you think of picking up a bottle of wine from a supermarket or wine shop, you need to travel to the store and pay as per the retail price. Besides, when a product is sold at a store, it includes charges for manpower, store rental, etc. however, buying wines online eliminates all the additional charges, and you pay lower compared to stores or restaurants.
The plethora of Choice:
If you check out any online wine brochure, you will find categorically divided options for wines. You can make your pick as per region, price, brand, or type of wine. These online wholesalers have an extensive stock of wine. Besides, under each wine, there is a clear tag on whether the choice is available, delivery date, price, etc. Besides, you can also check out online boutique wine stores with exclusive wine directly from boutique winemakers or wineries. Therefore, with online shopping, you get access to an extensive range of options and choices, which is not easy to avail visiting multiple stores across the city or town.
Make your Decision:
When you buy wine online, it's not like you need to count on the words or recommendations of the store person only:
Read reviews about wines
Go through wine lover forums to know more about different wines
Look through boutique wine stores, wineries, and wine brand collections and finally take your call.
Connect Directly to Wineries:
Many small-scale and boutique wineries do not market outside but rather have their site or store. You can check such exclusive wineries to find the new taste, exclusively crafted wines, fresh and exotic. Besides, when you purchase from wineries online, you can cut off middle-man charges and get your unique wines directly.
Doorstep Delivery:
If you are tired of going around the town to find your choice of wine. There is no need to take the toll anymore. Simply be online and check out thousands of online wine dealers, wineries, and boutique winemaker collections and order. To get it delivered to your doorstep immediately. No more running around, carefully bringing back to your cellar, for you can avail wines at your door when you buy wine online. All you need to check while purchasing wine online is:
If any delivery charges are applicable
If it's delivered in your area, which can be checked by entering your pin code at a given section in the shopping site itself
Delivery date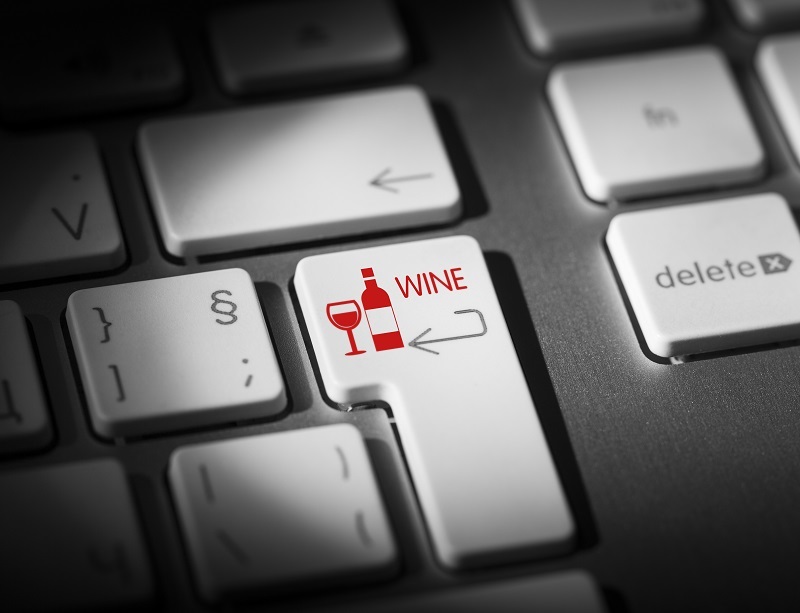 Wrapping it up!
If you are already planning for a special day and need exclusive wines, or if you are a wine lover and love being fascinated with new wines every time, you can try to buy wine online. Simply check when your order will be delivered. And you will enjoy having your favourite wine bottle in the comfort of your home.