A cloud access security broker (CASB) is a security policy checkpoint between cloud network users and cloud-based applications. It manages and enforces all data security practices and policies, such as authorization, authentication, encryption, and alerts. Besides, it enhances the visibility of an organization regarding who has access to their data and its usage across the endpoints.  
A CASB protects a company through mitigation, monitoring, and prevention techniques. On top of reviewing user activity, CASB can indicate to the administrators a likelihood of malicious activity, prevent malware installation, and flag any potential compliance violations. Furthermore, CASB reviews an organization's proxy and firewall logs to understand cloud application usage better and recognize atypical behavior.  
The usefulness of a CASB solution cannot be understated, especially due to the rapid increase of cloud-based services and bring-your-own-device policies. The trends have led to the growth of the data realm, making it more difficult for IT departments to oversee network use and ensure that the company's data is protected. This article aims at helping you understand the benefits of CASB.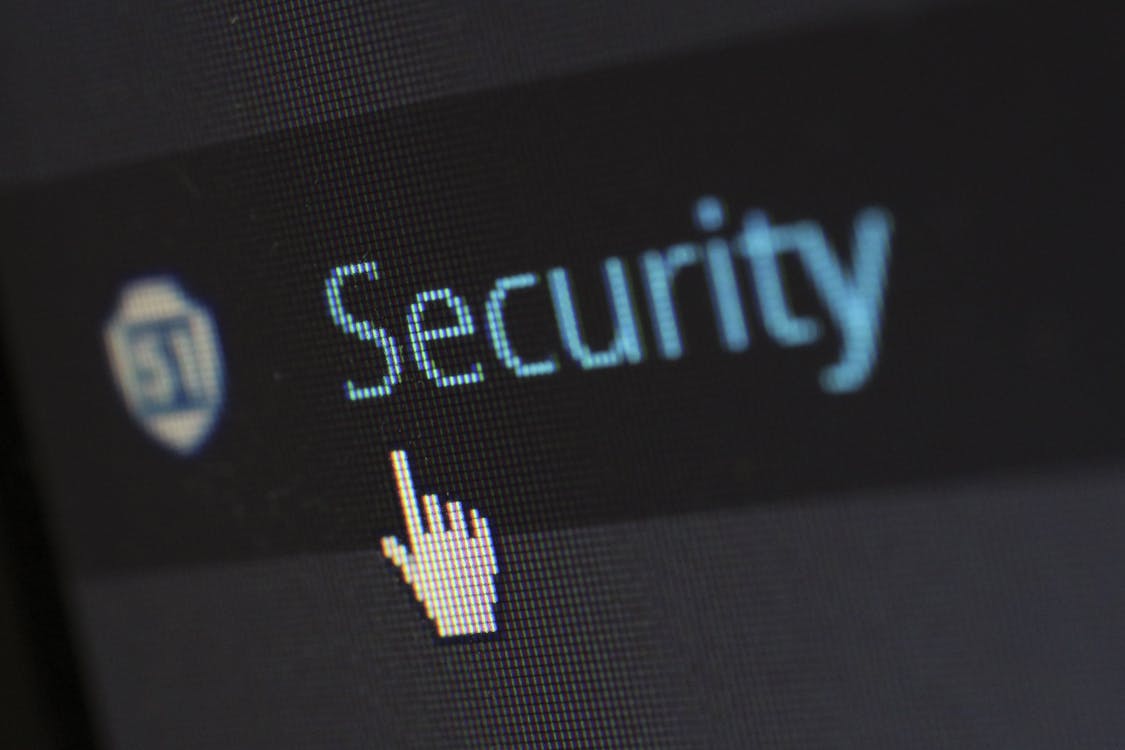 Data Governance
CASB governs the organization's cloud usage with great visibility and a myriad of controls based on user identity, activity, application, location, service, and endpoint. CASBs also automate data policy violation management through override, alert, encrypt, block, and quarantine actions. They provide the IT department with a diagnosis of actions to respond to policy violations.  
That said, implementing CASB within the organization structure can be challenging and often requires a CASB Cloud access security broker assessment to help accomplish cloud security, compliance, and governance requirements. This software acts as a gatekeeper between the on-premises infrastructure and a cloud provider's infrastructure, extending the reach of security policies. 
Data Security
CASB prevents data loss, theft, or leak in Cloud services and applications through tokenization and encryption, among other techniques. CASBs establish data prevention loss or DLP processes for data in motion, in use, or at rest from any application to an endpoint or cloud service. Moreover, they actively check the environment of Cloud security to identify policy violations. 
CASB is incorporated into the businesses' security architecture and strategy. The security team can protect sensitive information, including proprietary data, financial data, credit card numbers, social security numbers, and health records. With a CASB solution, you can enact policies that will see the prevention of unauthorized data sharing.
Threat Protection
A CASB creates full control and visibility over all managerial data in every cloud service to identify and separate threats in the cloud, such as ransomware and malware. They use machine learning, artificial intelligence, and other intelligent automation tools to identify hazards and abnormal behavior.  
Besides, CASBs are continuously evolving to respond to the always-changing landscape of threats, ensuring you enjoy top-notch threat protection at any given moment. The cloud security team will receive alerts to any threats or unusual activity.  
Enhanced Visibility 
IT organizations find it extremely difficult to check how a company's data is used in applications and other cloud environments. Failure to see your data means you cannot control its use and ensure it complies with your data policies.  
CASBs control various levels of access based on location, user identity, device, or job function. The visibility of CASBs can be unsanctioned or sanctioned. With careful management of Cloud usage with excellent analytics, you will limit access according to the employee's status and govern the services, activities, and applications.  
Compliance
There is an increase in the complexity of cloud-based business models. Thus, organizations must continue complying with industry and government regulations regarding privacy and using data responsibly. A CASB that is well designed will ensure the simplification of the regulatory measures by automating the reporting activity and identifying violations with the right regulations, such as GDPR, PCI-DSS, and HIPAA.  
You can get compliance help from cloud access security brokers. It doesn't matter if you are in retail and concerned with PCI compliance or healthcare and worried about HITECH and HIPAA compliance or financial services, and you can't get over FFIEC. With a CASB, you will safeguard your organization against any breaches by meeting the regulations outlined by your industry.
Final Remarks
CASB is designed to assist an organization in protecting against security challenges in a Cloud environment. Moreover, they help organizations get deeper visibility into how their data is used in the Cloud environment, including Cloud users, services, and applications.  
Many companies are concerned due to a shift to the DevOps software model. For instance, a CASB that is appropriately configured diminishes the risk of Shadow IT. These applications are utilized and managed devoid of the IT department's knowledge. The assets are a threat as they are not properly secured and can be assessed by default configurations and easily compromised passwords. With a CASB, you can determine such instances and receive automated recommendations to respond to the issues.