There's a good chance that Star Wars Jedi: Survivor will get a sequel someday, and we hope that these features are added.
Star Wars Jedi: Survivor came out later than it probably should have. Star Wars Jedi: Fallen Order, the first game in the series, came out in 2019 for the last generation of platforms. Four years later, there are new platforms on the market, and this is one of the first few new games of 2023 that isn't cross-platform.
So, players can be sure that Star Wars Jedi: Survivor will try these new consoles and take the ideas from the first game even further. Even so, that doesn't mean the game and series as a whole can't be made a little better. Here are some things that would be cool to see in a third Cal game or even a spinoff, from changes to the way the game works to story beats.
Co-Op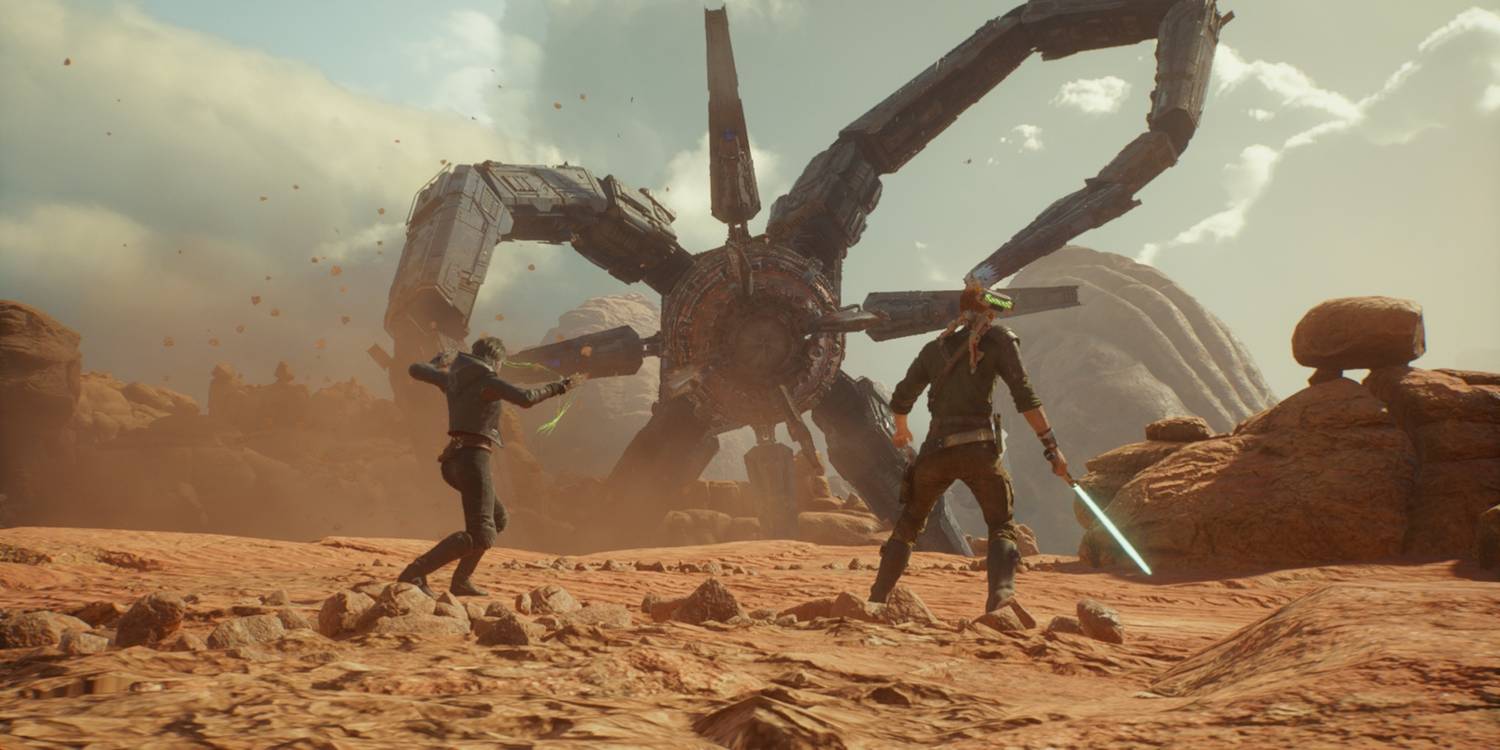 A new feature in Star Wars Jedi: Survivor almost made it possible for the game to have a co-op mode. Two AI friends joined the players on their trip, but they only showed up sometimes. The first was Bode, who had never been in a game before. Bode is a freelancer who looks like a Mandalorian bounty hunter because he has two blasters, a jetpack, and a lot of bombs.
Merrin, the Nightsister from the first game, is the other AI partner. She is an expert in strange Force magic. It would have been cool to have more or more frequent AI partners in the game. Even cooler would have been if a second player could take control of them, which is a good idea for the next game.
More RPG Elements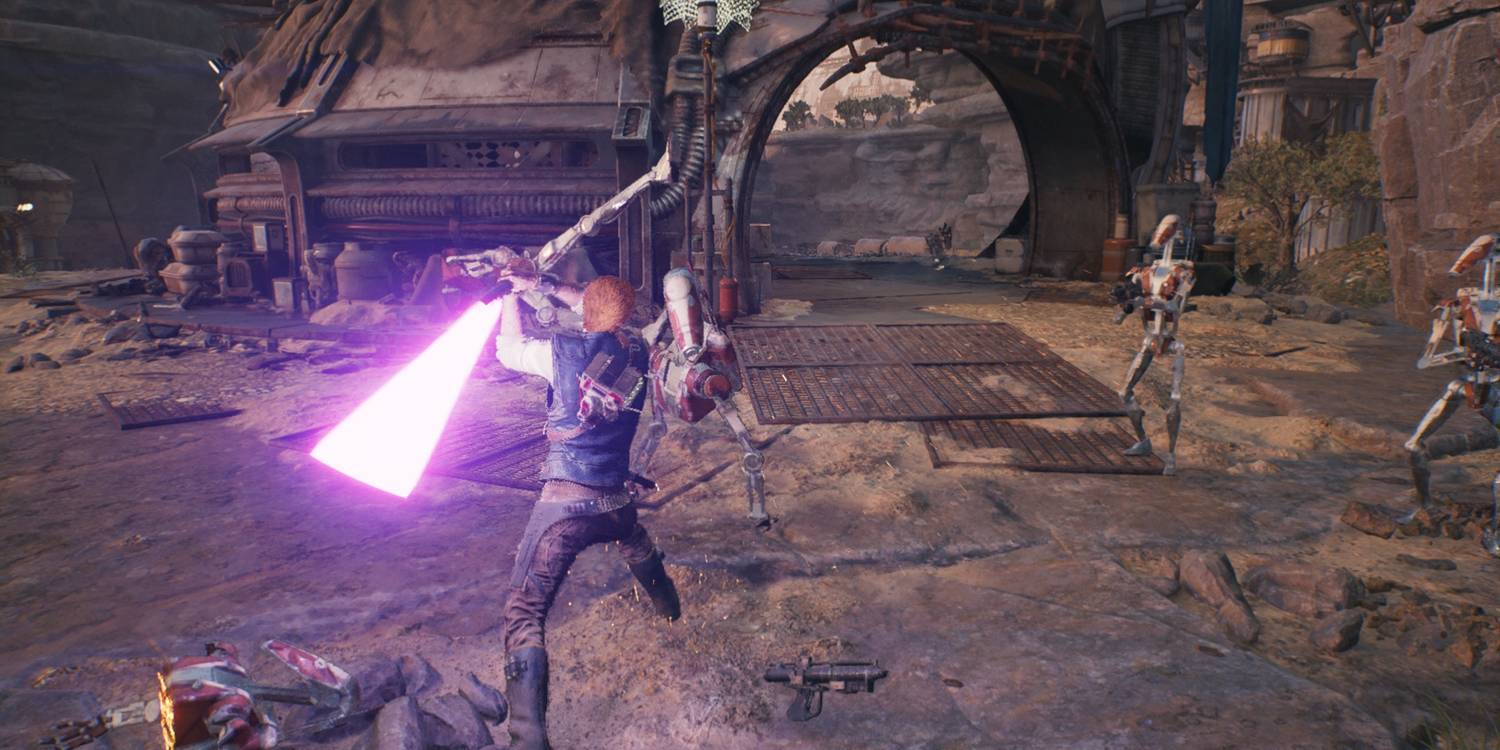 This game comes close to being an RPG. By beating up enemies like Stormtroopers or Battle Droids, players can fill up a meter. This meter then turns into skill points. Then, players can use these skill points to improve Cal's stats or give him new moves through the different skill trees.
With the RPG parts in the sequel, the game could go a lot further. There could be a full experience system where Cal would get better at different things with each level up. He could also boost his stats by wearing armor, using equipment, or making Lightsaber parts. There could even be bigger conversation trees like in Star Wars: Knights of the Old Republic and other games in this series.
One Planet, One Open-World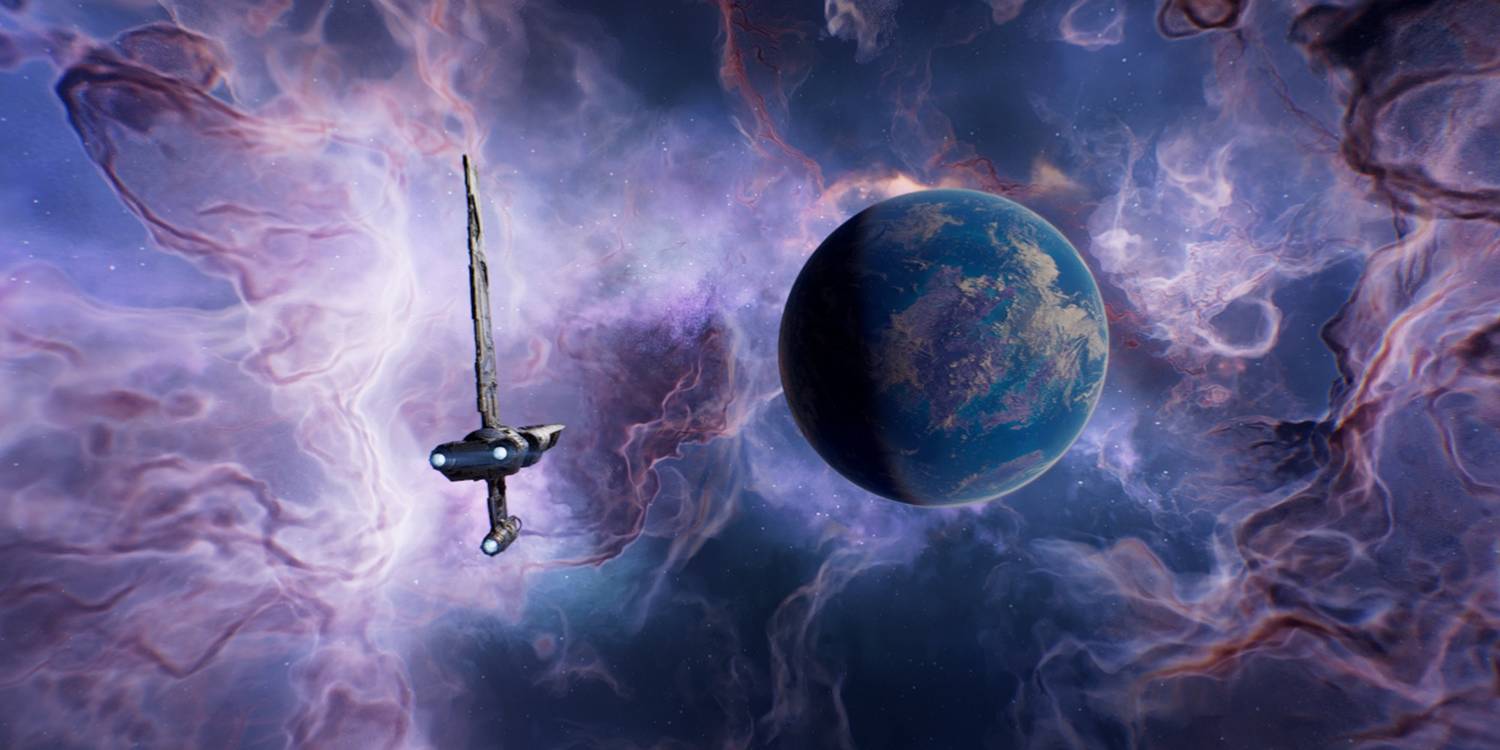 The first game was more straight, but it had some branching paths like a Metroidvania. The Metroidvania style is back in the sequel, but the areas are much bigger to make each planet feel more like a semi-open world to explore. It's a good improvement over what came before, but the third game could do so much more.
The Metroidvania parts should be thrown out and a real open-world game should be made instead. The story is set up so that the third game will take place on the same planet. This would make it easy to make an open-world game. If the game will only take place on one planet, there should be more cars. Star Wars Jedi: Survivor's mounts were a nice improvement, but speeder bikes would be even better.
The God Of War Ragnarok Effect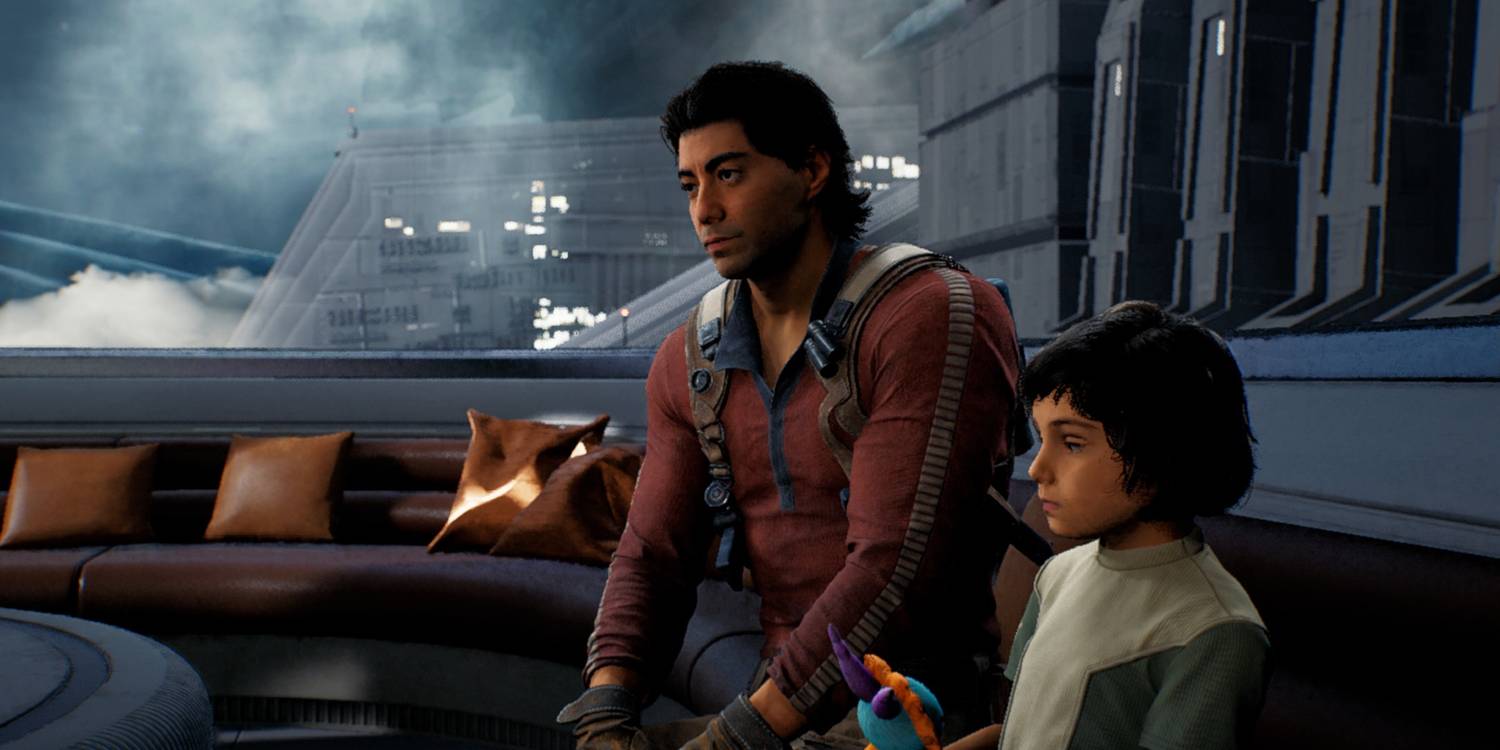 Star Wars Jedi: Fallen Order came out five years before Star Wars Jedi: Survivor. A lot happens during this time, and fans who haven't read Star Wars Jedi: Battle Scars can catch up. Will the time jump be the same size or even bigger in the third game?
Bode ends up being a bad guy in the game, leaving his daughter Kata without a father and in Cal's care. He could teach her to be a Jedi and be like a father to her, which could be like how the new God of War games work. If enough time goes by, Kata might even be playable like Atreus. And Star Wars Jedi: Survivor might even beat that idea by making the game co-op, as was already suggested.
A Player Created Hero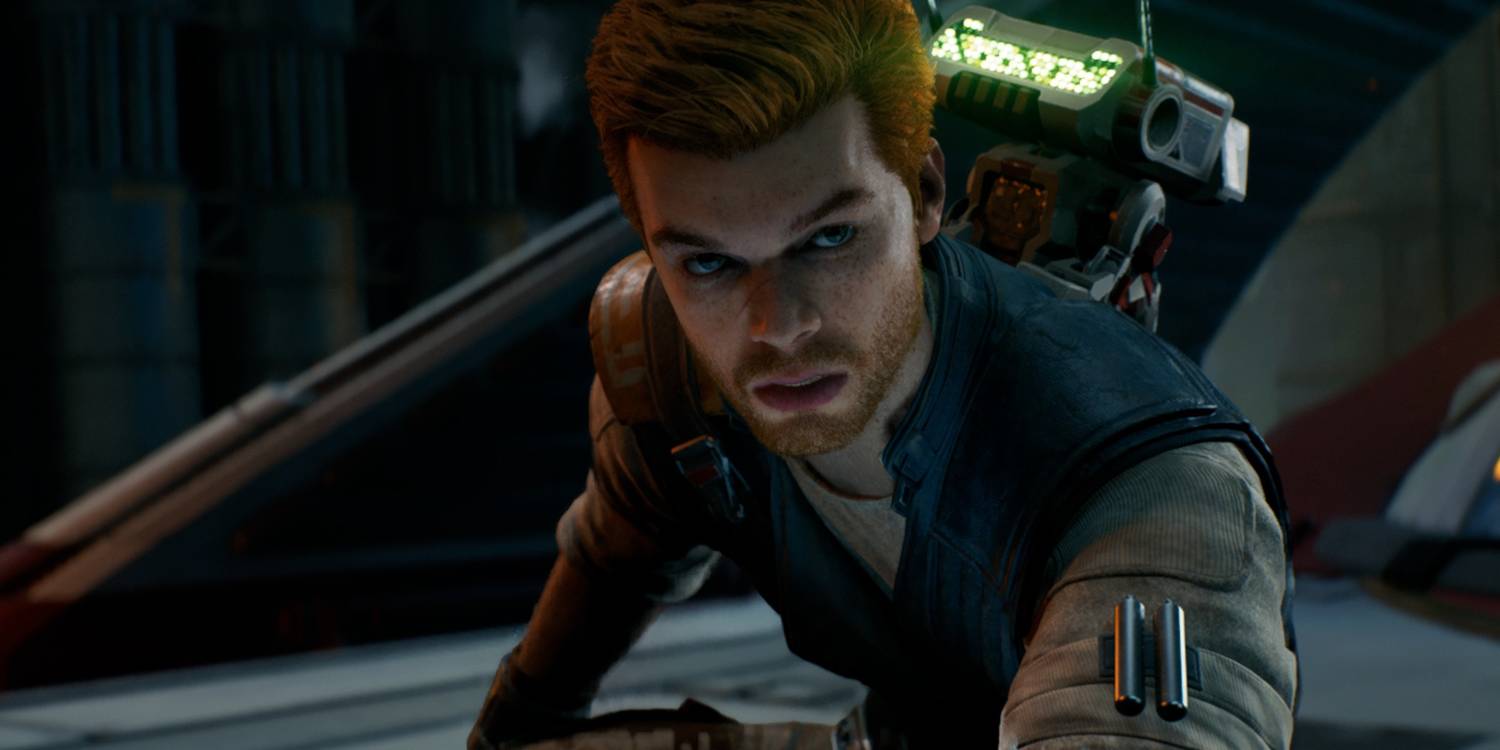 The third and last game in this series could be called Star Wars Jedi: The New Order. It's the opposite of Star Wars Jedi: Fallen Order. And it means that Cal brought peace to the newly discovered planet of Tanalorr. Fans may wonder how a new Jedi order could be made without affecting either the first or second Star Wars trilogy.
Tanalorr is in a hidden gap in space, so Drift Boss game wouldn't have to go to another world. If this link gets closed off, it would explain why Cal and other Jedi don't join any rebellions against the Empire. Instead of focusing on Cal and Kata in this possible third part. Players could make a character like in Star Wars: Knights of the Old Republic. Cal would stop being an active character and take Cere's place as a teacher.
Explore The Nightsisters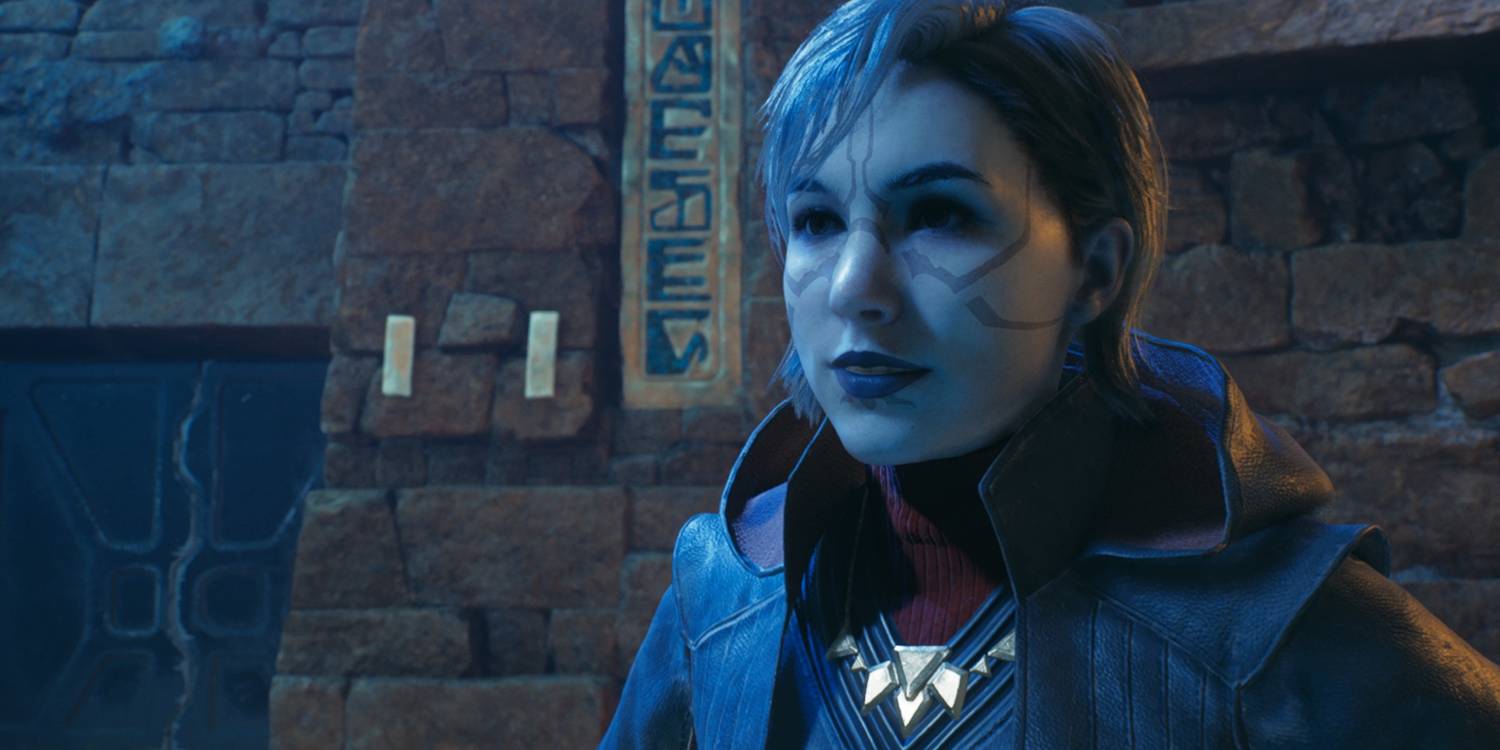 EA and Respawn Entertainment don't have to make a third game right away to finish this series. They could make a spinoff to keep people interested while they wait for the epic ending. They could follow Merrin or another Nightsister as one option. She was one of the best things about both the first and second games.
Fans had never seen anything like her magic in a game before. Jedi are like psychic warriors, but Nightsisters are real mages who can do a lot more with the mysterious forces of the universe. The more this series looks into this group of space witches who are sisters, the better.
Star Wars Jedi: The Old Republic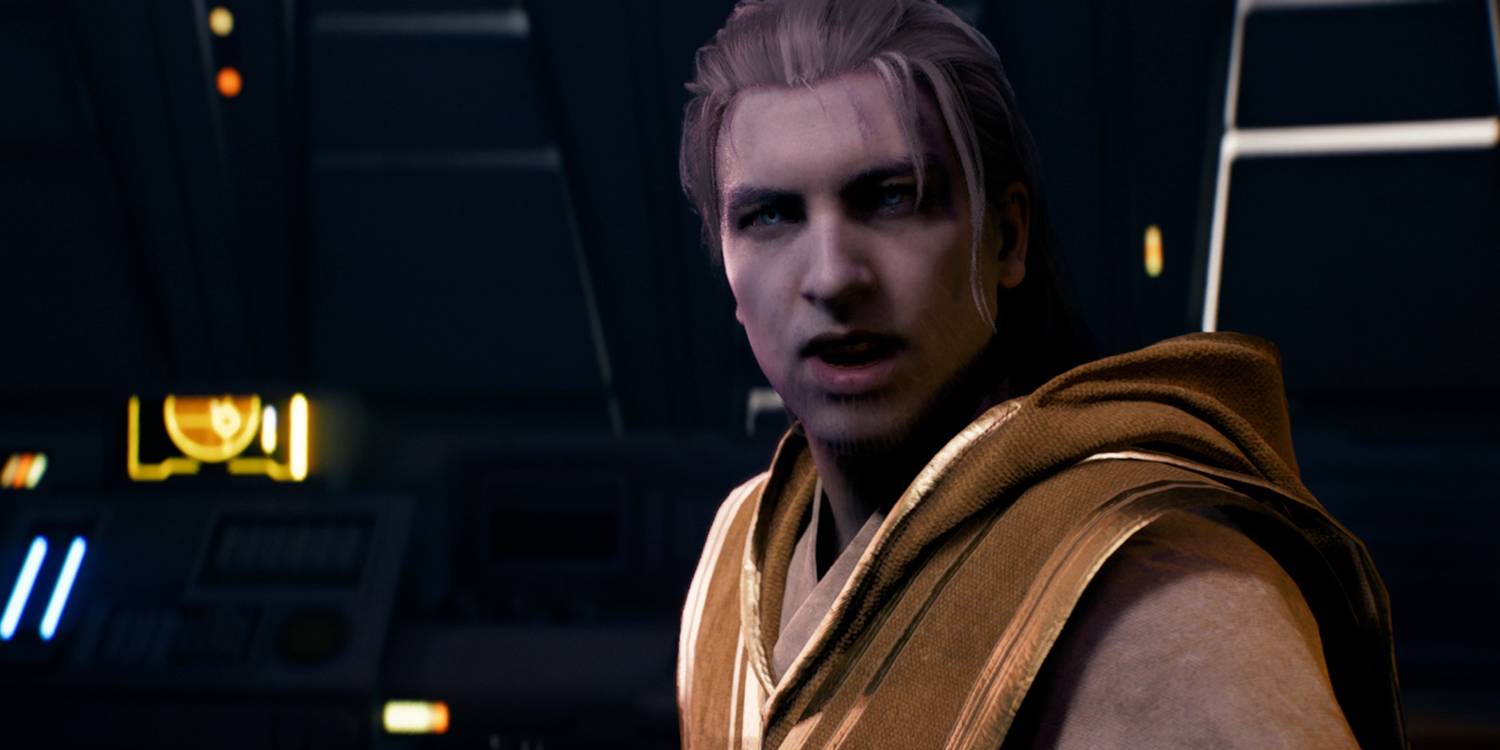 Going back to the time of the Old Republic could be another idea for a spinoff. It has been done before with two notable RPGs on Xbox and an MMO. It's about time to go back to this time. What better way to do it than to tie it into the sub-series Star Wars Jedi? Even a game set in the High Republic would be great and give the creators more to work with. They could connect it to Dagan's fall.
It couldn't have been easy for Respawn to make a story fit between Star Wars Episode 3 and Episode 4, but they did it. Now think about what they could do with a game that had the combat style of Star Wars Jedi: Survivor and the RPG aspects of Star Wars: Knights of the Old Republic. People have talked about that game before, but it's a good idea that should be brought up again.
Star Wars Jedi: Survivor was launched on PC, PS5, and Xbox Series X/S on April 28, 2023.